Whether you're in college or a young adult working in our community, we welcome you here. We look forward to getting to know you and plugging you into the life of this church in ways that are meaningful for you.
We are hiring an ACF Campus Ministry Coordinator. For more information and for application details, click here.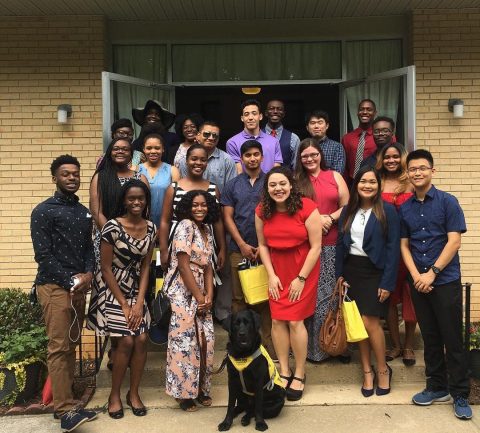 There is an Adventist Christian Fellowship (ACF) chapter at UGA.
We host a lunch for students on the first Sabbath of each month (unless it's a school break).
Need a ride to church or to the grocery store? Want to join a praise team or teach Sabbath School? Click here and let us know or give us a call/text at the number below.
Even though you're here for just a handful of years, we'd love to become part of your home away from home.