Welcome to the Athens Georgia Seventh-day Adventist Church, a Christian community in Athens, GA.
WE'RE HERE.
Wednesday Prayer Time, 7pm
Saturday Bible Study (Sabbath School), 9am
Saturday Sermon, 10am
If you'd like to join any of those directly, contact Pastor Michaela for the access code by emailing her here.
We'll livestream Saturday services to our YouTube channel
This is all weather dependent, of course. Check this link for more of the details you should know about before you arrive. 
Service begins at 10am.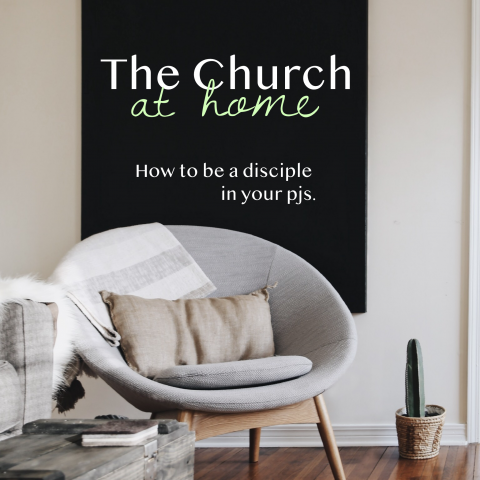 "The Church at Home" -- our current sermon series on how to be a disciple in your pjs. Find the sermons here.
YOUR NEXT STEPS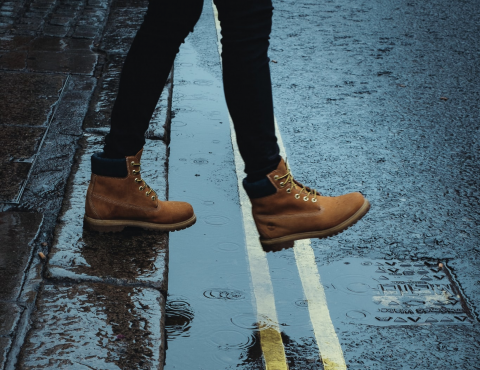 Small group study or 1-on-1 Bible study
Studying together is key to our life as followers of Jesus. We develop relationships that encourage us while deepening our understanding of how Jesus wants us to live.
Six Weeks on Money
This is a digital course and small group experience that changes the way we think and feel about money.
RightNow Media
An incredible (and free) source for Bible studies and other resources for all ages. Get your free account here.
Arise Online
See the Bible as a story, with a loving God central to every doctrine.
Your picture of God will be forever changed. Let us know if you'd like free access. Text 706-549-9592.
CHILDREN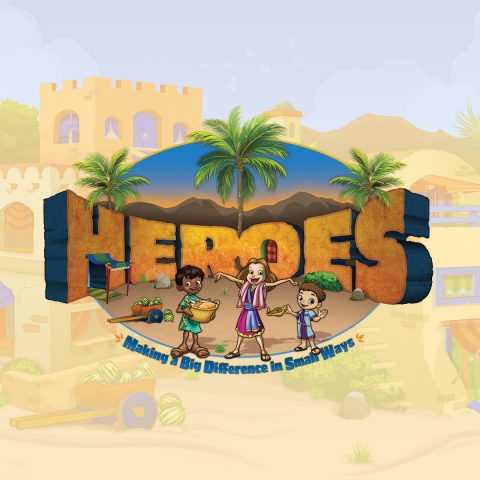 Vacation Bible School is online this year.
Check it out!

COLLEGE STUDENTS
Congratulations to all of our graduates!!!
Stay in touch.

STAY INFORMED

This is the BEST way to stay informed right now while we're physically distant from each other. This is the SECOND BEST way.
 
SERMON ARCHIVE
Listen to sermons on the go by clicking here.
Watch sermon and Sabbath School videos here.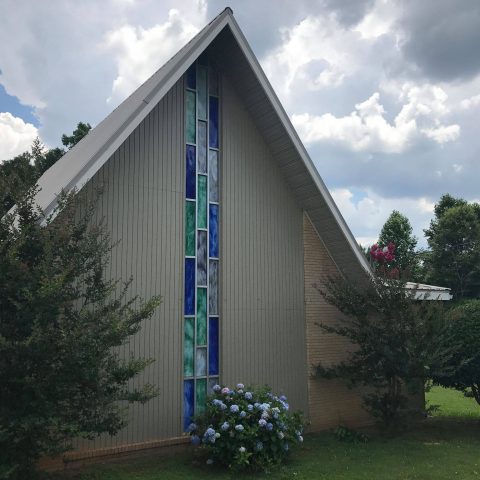 Our Purpose is to:
1. Tell the truth about God
2. Walk through life together 
3. Love our neighbors deeply
Our Hope:
That when you visit, you find your home.
WORSHIP
Saturdays
Sabbath School: 9:00 am
Worship Service: 10:00 am

OUR BUILDING LOCATION
429 Epps Bridge Parkway, Athens, GA 30606
(706) 549-9592
athensgasda@gmail.com
Click map below for directions.