Welcome to the Athens Georgia Seventh-day Adventist Church, a Christian community in Athens, GA.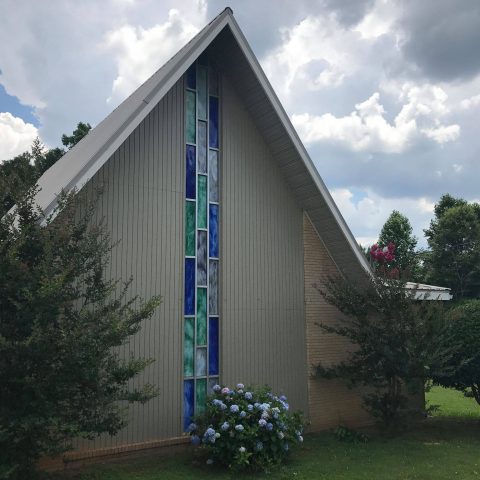 Our Purpose is to:
1. Tell the truth about God
2. Walk through life together 
3. Love our neighbors deeply
Our Hope:
That when you visit, you find your home.
 
WORSHIP
Saturdays
Sabbath School: 10:00 am
Worship Service: 11:00 am

UPCOMING EVENTS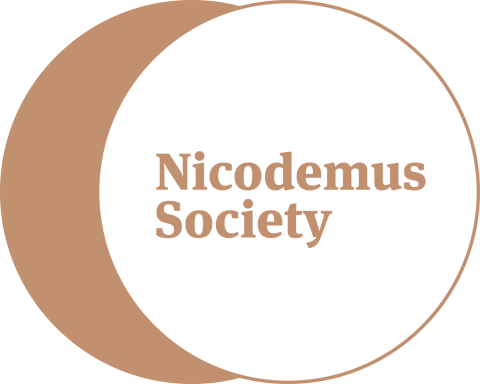 Have you ever felt unsure of how to share your faith with your skeptical and world-focused friends, co-workers, or classmates? It can feel intimidating, uncomfortable, and even hopeless. Traditional methods tend not to work well with this group. There is, however, a way! Learn an effective, natural, and easy approach to sharing your faith with anyone in your sphere of influence.
Join us on February 8. Cynthia Heidi will be share during our sermon time and will also facilitate an afternoon workshop after potluck.
Cynthia is a management consultant and co-founder of the Nicodemus Society. She earned a Bachelors degree in chemical and biomolecular engineering from Georgia Tech and an MBA from the Harvard Business School. Cynthia enjoys the outdoors, cooking, and fitness; she's also passionate about mentoring young people and sharing the gospel with her friends and co-workers.
COLLEGE STUDENTS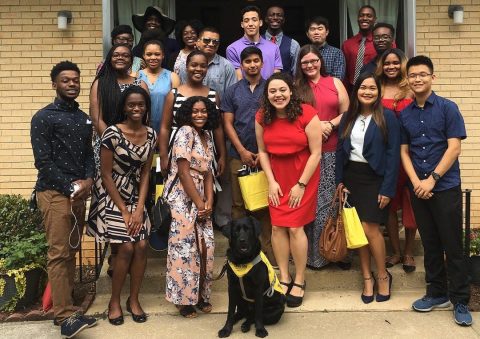 Need a ride?
Want to attend a Bible study?
Click here for more info.
 
STAY INFORMED
SERMON ARCHIVE
Listen to sermons on the go by clicking here.
 
OUR LOCATION
429 Epps Bridge Parkway, Athens, GA 30606
(706) 549-9592
athensgasda@gmail.com
Click map below for directions.