Welcome to the Athens Georgia Seventh-day Adventist Church, a Christian community in Athens, GA.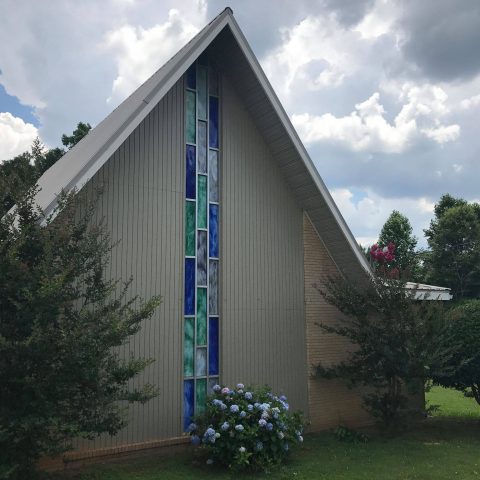 Our Purpose is to:
1. Tell the truth about God
2. Walk through life together 
3. Love our neighbors deeply
Our Hope:
That when you visit, you find your home.
 
WORSHIP
Saturdays
Sabbath School: 10:00 am
Worship Service: 11:00 am
COLLEGE STUDENTS
Need a ride?
Want to attend a Bible study?
Click here for more info.

STAY INFORMED
SERMON ARCHIVE
Find sermons and more right here.
 
OUR LOCATION
429 Epps Bridge Parkway, Athens, GA 30606
(706) 549-9592
Click map below for directions.