Welcome to the Athens Georgia Seventh-day Adventist Church, a Christian community in Athens, GA.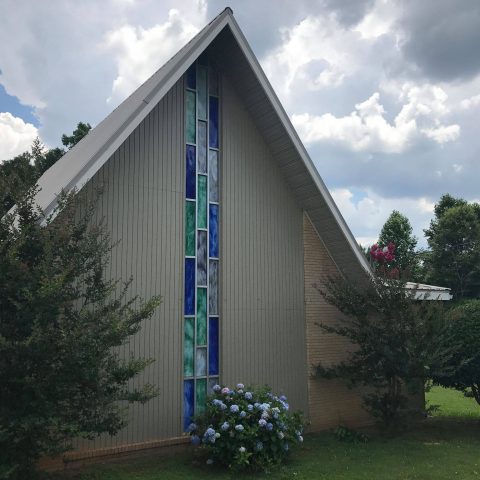 Our Purpose is to:
1. Tell the truth about God
2. Walk through life together 
3. Love our neighbors deeply
Our Hope:
That when you visit, you find your home.
 
WORSHIP
Saturdays
Sabbath School: 10:00 am
Worship Service: 11:00 am
COLLEGE STUDENTS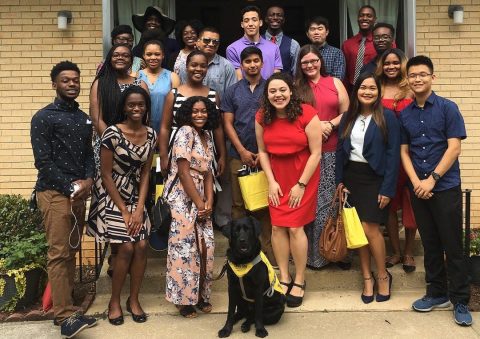 Need a ride?
Want to attend a Bible study?
Click here for more info.

STAY INFORMED
SERMON ARCHIVE
Listen to sermons on the go by clicking here.
 
OUR LOCATION
429 Epps Bridge Parkway, Athens, GA 30606
(706) 549-9592
athensgasda@gmail.com
Click map below for directions.