Welcome to the Athens Georgia Seventh-day Adventist Church, a Christian community in Athens, GA.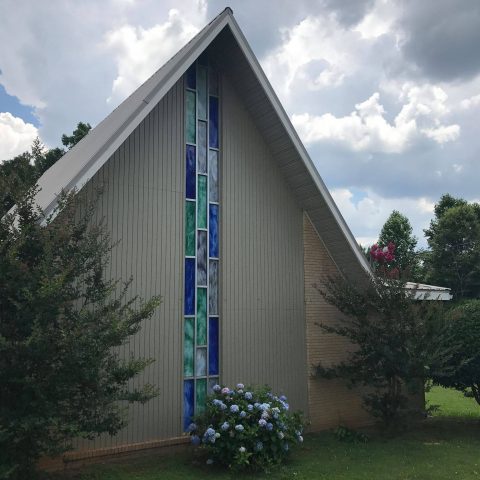 Our Purpose is to:
1. Tell the truth about God
2. Walk through life together 
3. Love our neighbors deeply

Our Hope:
That when you visit, you find your home.

Our Location:
429 Epps Bridge Parkway, Athens, GA 30606
(706) 549-9592
 
For us, home is a place of trusting, loving, and caring people who are gathered to support and encourage each other through life.
 
We each have an individual story to share with others. The Lord has given us these unique stories to weave together into a fabric that tells of His love and mercy for us. We hope that you'll join in and share your story.
​
Saturdays
Sabbath School: 10:00 am
Worship Service: 11:00 am
​
Click map below for directions.