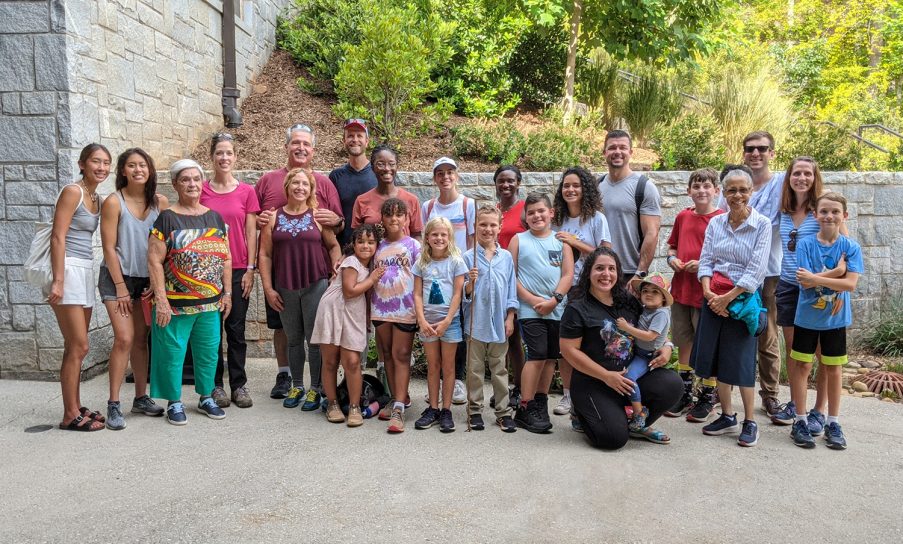 Here's where & when you can join us.
TIME TOGETHER
Wednesday Prayer Experience at 6:30pm.* 
Saturday Bible Study at 9:45am.
Saturday Worship (live streamed and in person) at 11am.
Potluck the third Saturday of each month. 
Fellowship Walk the third Saturday of each month at 3:30pm at various parks. 
Discover more via our weekly calendar here.

SOCIAL MEDIA
Instagram @athensgasda
Twitter @athensgasda
Facebook www.facebook.com/athenssda
YouTube www.youtube.com/@athensgasda
WEEKLY NEWSLETTER
For the latest announcements, sign up here.
*For prayer meeting, here's our Zoom login:
Meeting ID: 879 9118 2749
Passcode: 541011
Phone: 301 715 8592