Blood Drive Interest Form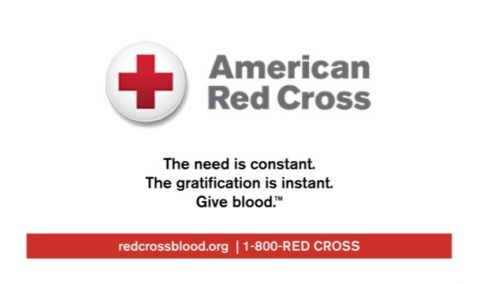 We plan to host a blood drive sometime last summer/early fall. Are you interested in donating? 
Frequently Asked Questions: bit.ly/3IDHdGX
If you're still interested, be sure to fill out the form below. We need 40 interests in order to host this on a Saturday. If we don't have 40, we'll host it on a Friday.
As long as you meet the criteria in the FAQ above, you can donate. Once we have clarity on which day we'll host, we'll send you a link to actually register for a donation time.
Now it's time to fill out this form.