This summer, we'll be online.
 
WHEN? July 6 to 10, 2020
WHERE? In your home!
 
Here are two options:

ONE: Heroes for Families
You can download the details at here.
Supply list is here.
TWO: VBSLive
Registration is required and is FREE! Head to heroesvbslive.eventbrite.com
You can find the schedule here for both English and Spanish options.
Supply list is here.
---
For email updates, share your info below:
---
Day 1
Miriam
Be Brave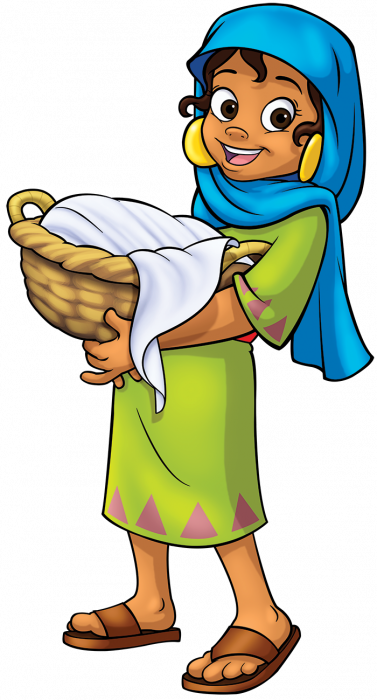 Day 2
Samuel
Be Devoted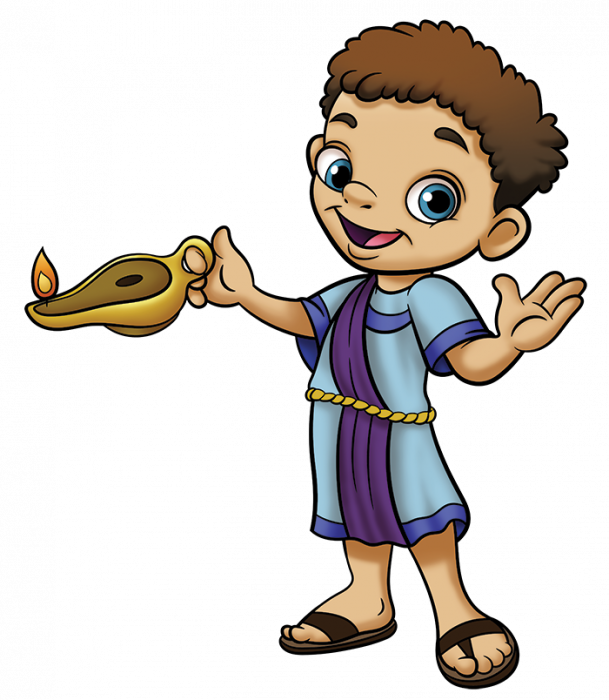 Day 3
Nora, Naaman's Servant Girl
Be Caring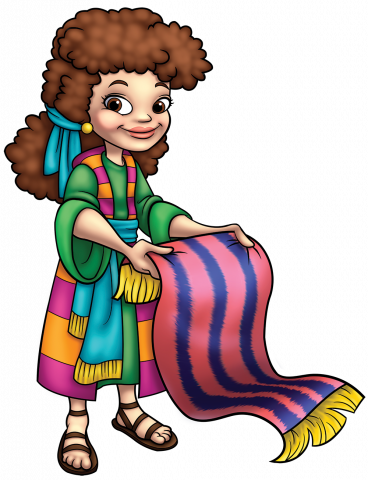 Day 4
Rhoda
Be Bold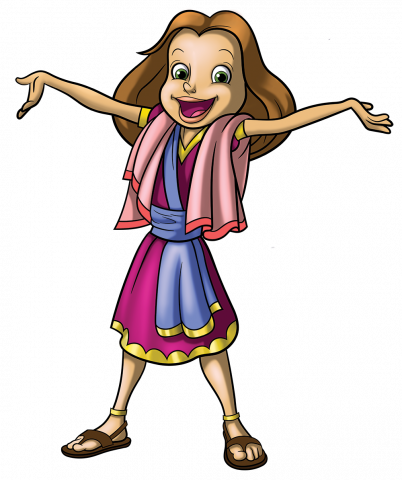 Day 5
Jesse, the Boy with the Loaves of Bread and Fish
Be Generous