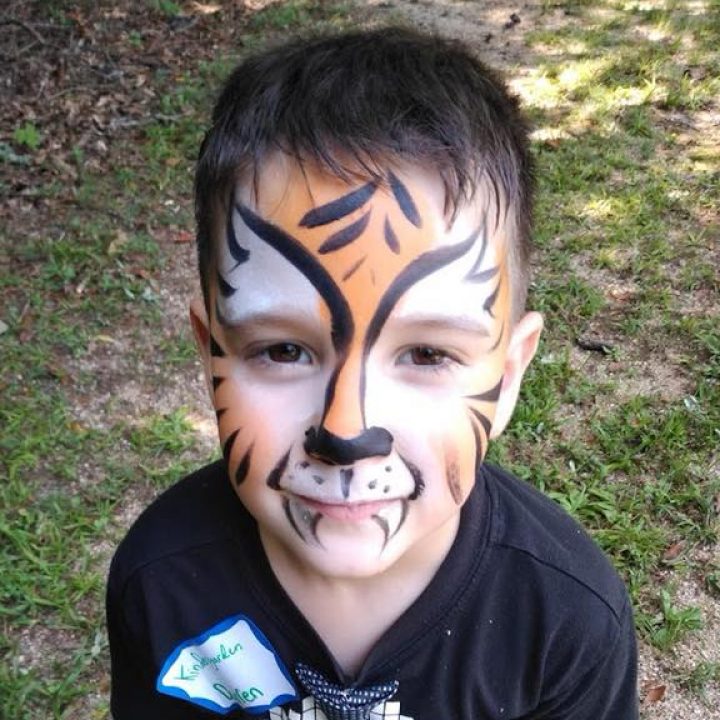 Last year we tried something new and held a back-to-school party for the children in our neighborhood. Check it out here and here.
We're doing it again on July 28 from 1-3pm. We'll give away school supplies and also have games and face painting for our young scholars. 
---
How can I volunteer?
We need volunteers to:
-Share flyers door to door and in other places
-Set up tables for giveaways
-Organize refreshments
-Organize supplies
-Welcome guests
-Take a ton of pictures and video
-Distribute refreshments
-Distribute supplies
-Organize and play games with guests
-Clean up 
Choose one or two roles and fill out the form below.
---
How can I donate supplies?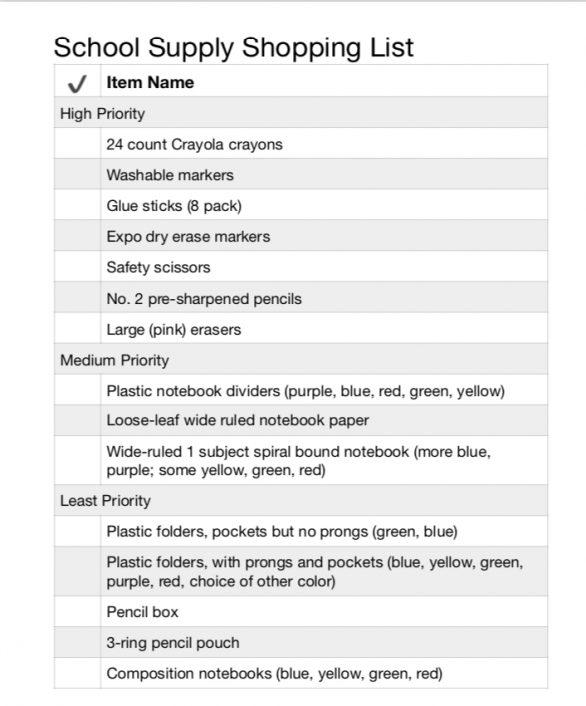 Individual donations
Business donations
Questions: Call 706-549-9592 OR 269-635-1009
We'd like to receive all supply donations by July 21 and cash donations by July 24. Any fresh food donations should be dropped off on the day by 10am in our duplex.