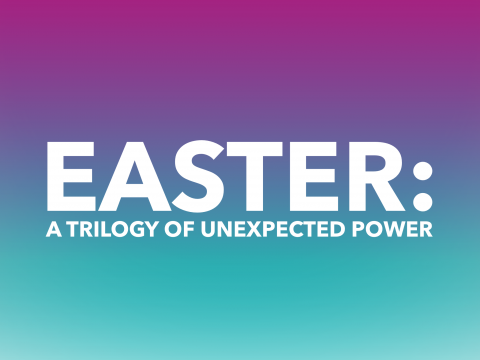 The sermons on April 13, 20, and 27 will all talk about Easter.  We'll look at the power of silence, the power of darkness, and the power of doubt.
Silence, darkness, and doubt are often things we try to avoid or move through quickly. But when Jesus is involved, these are areas that should not be rushed. More than that, when Jesus is involved these areas actually contain a positive power, a divine strength that we must take time to see...and invite into our lives. Hope you'll join us for this Trilogy of Unexpected Power.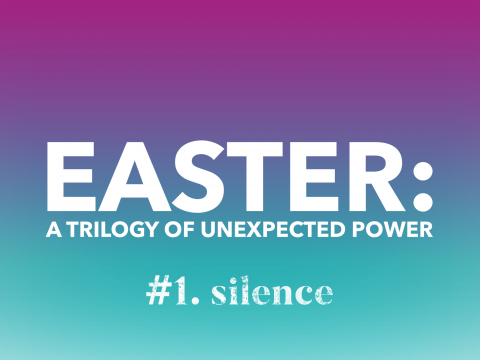 For April 13
Matthew 26 & 27
Read about Jesus unfair trail and crucifixion. Focus on what he said and what he didn't say in the face of blatant lies.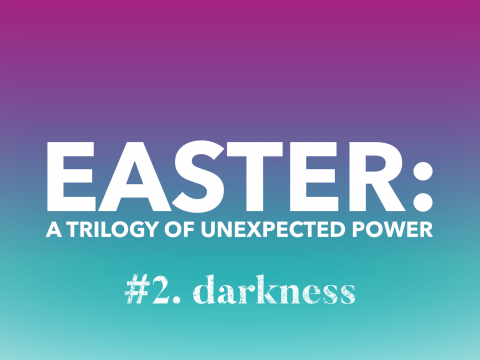 For April 20
Matthew 27
Read about Jesus' death and burial. Focus on the presence of darkness and the good that happened during that darkness.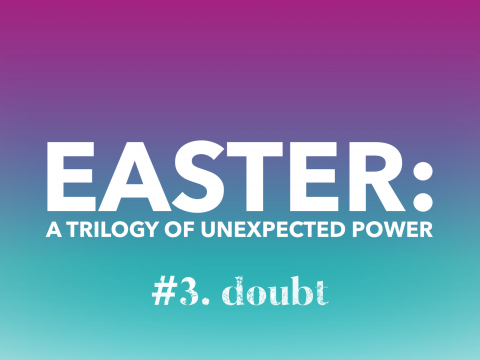 For April 27
Matthew 28 and John 20 
Read about how people reacted after Jesus' resurrection. Focus on the doubts that some had even though they'd heard Jesus' predictions about the future.
Listen to past sermons here.